For Farmers, Cooperatives and FPOs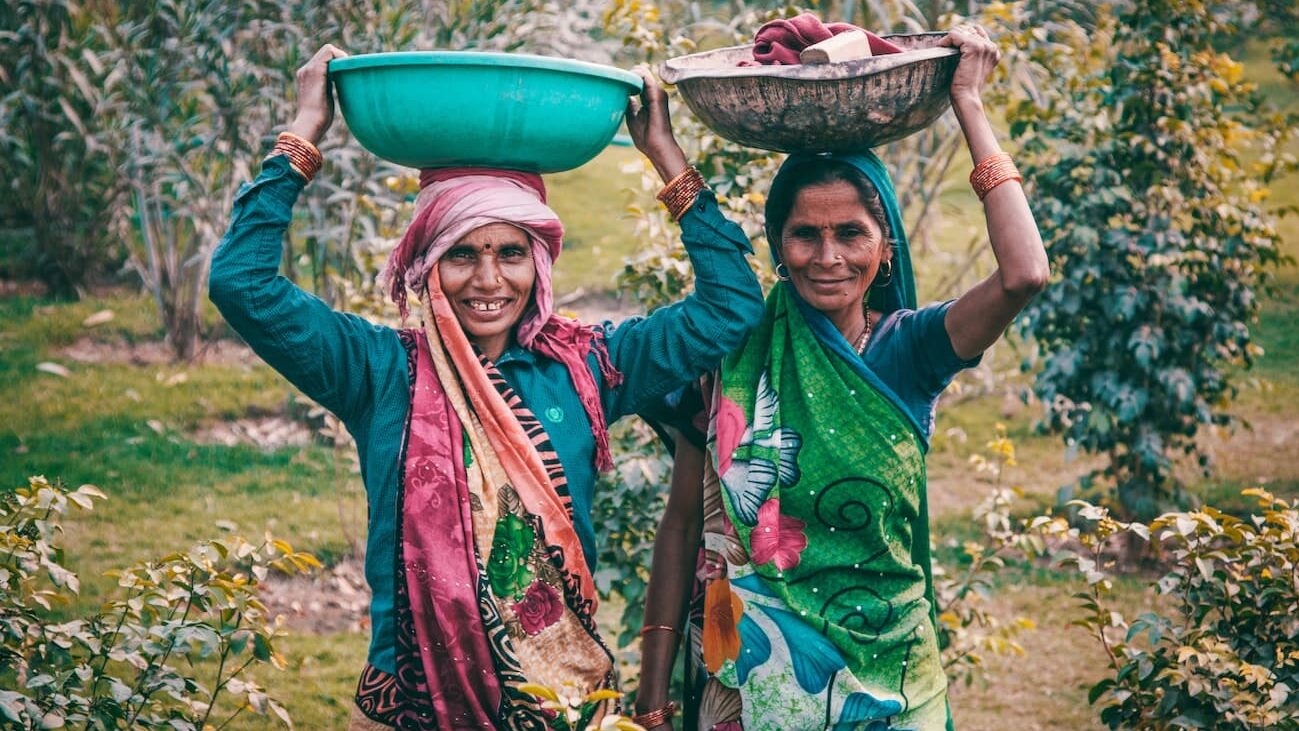 Soilify helps you to monitor the outcomes of your regenerative farming efforts. We help you understand changes in your soils and can advise you on how to generate an income through carbon credits.
Fill this questionnaire about your land to help us make you an offer that meets your particular needs.
For Investors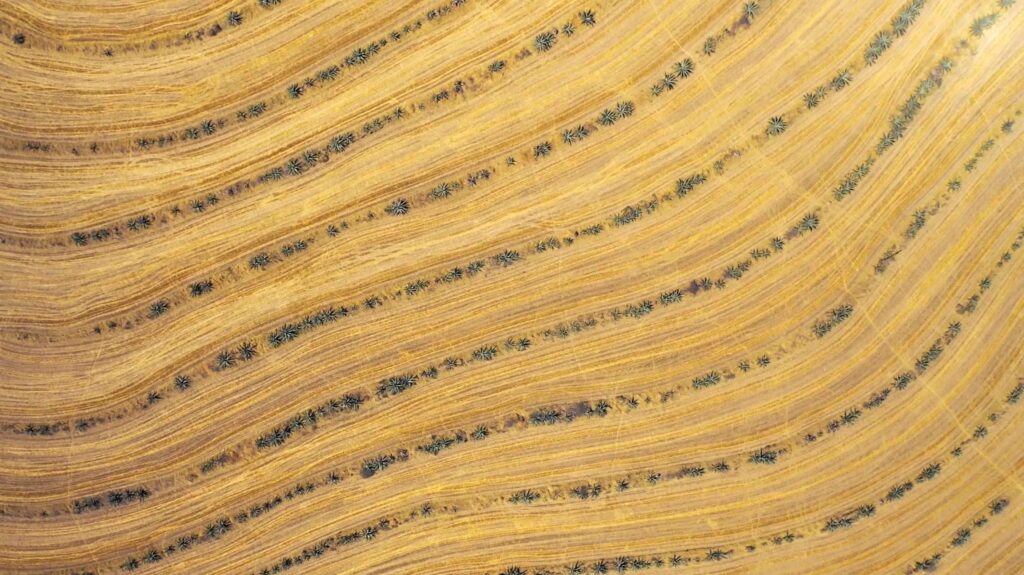 Soilify tracks how your investees follow regenerative agricultural practices. We can provide you with monthly crop health and quarterly soil health information on field level.
Let us your KPIs and geographies of interest so that we can make you an offer.