Soilify builds tools to measure the impact of regenerative agriculture that can directly aid farmers in South Asia to get access to finance that de-risks their shift into regenerative agriculture.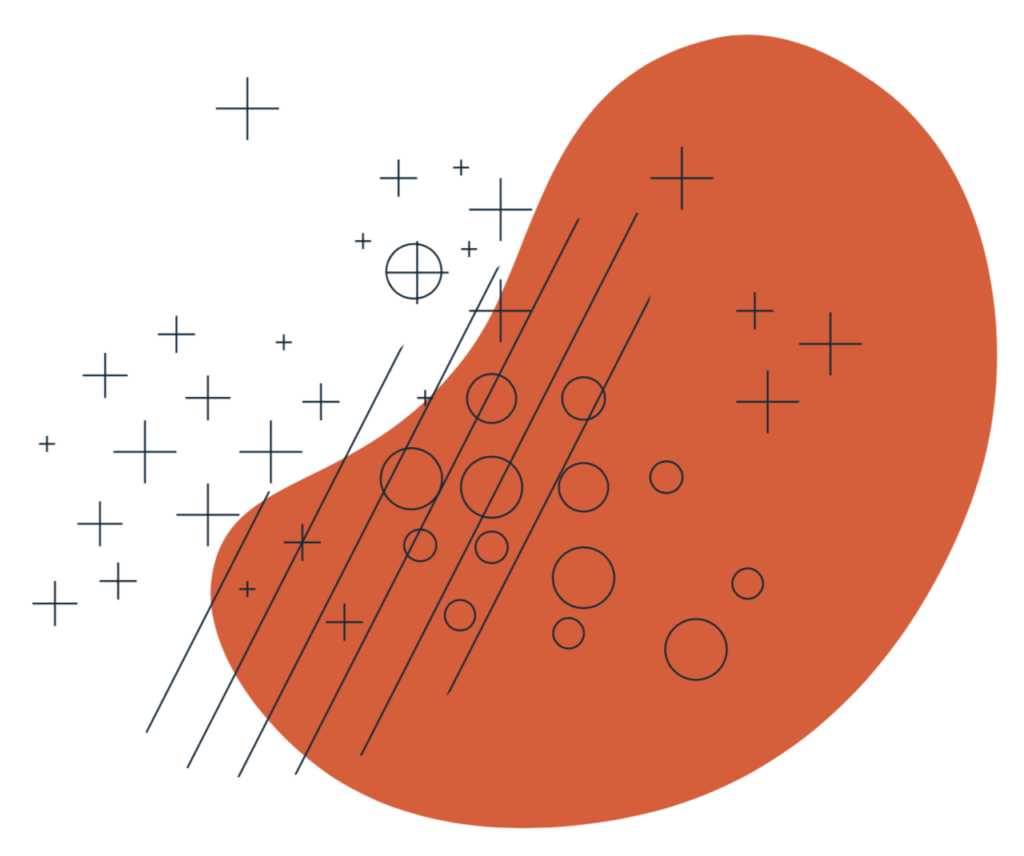 Investment into nature will rise dramatically during this decade, spurred by the carbon market which needs better and cheaper measurement tools. We help farmers, aggregators and investors to de-risk the shift to regenerative agriculture by catalyzing finance and measuring its impact.
Farmer Producing Organisations
The number of farmers that are engaging in regenerative practices is on the rise so are the government- and investor-led programmes that support them. We work with several farmer producing organisations and NGOs in South Asia that are transitioning to regenerative agriculture to help them measure the impact their changed practices have.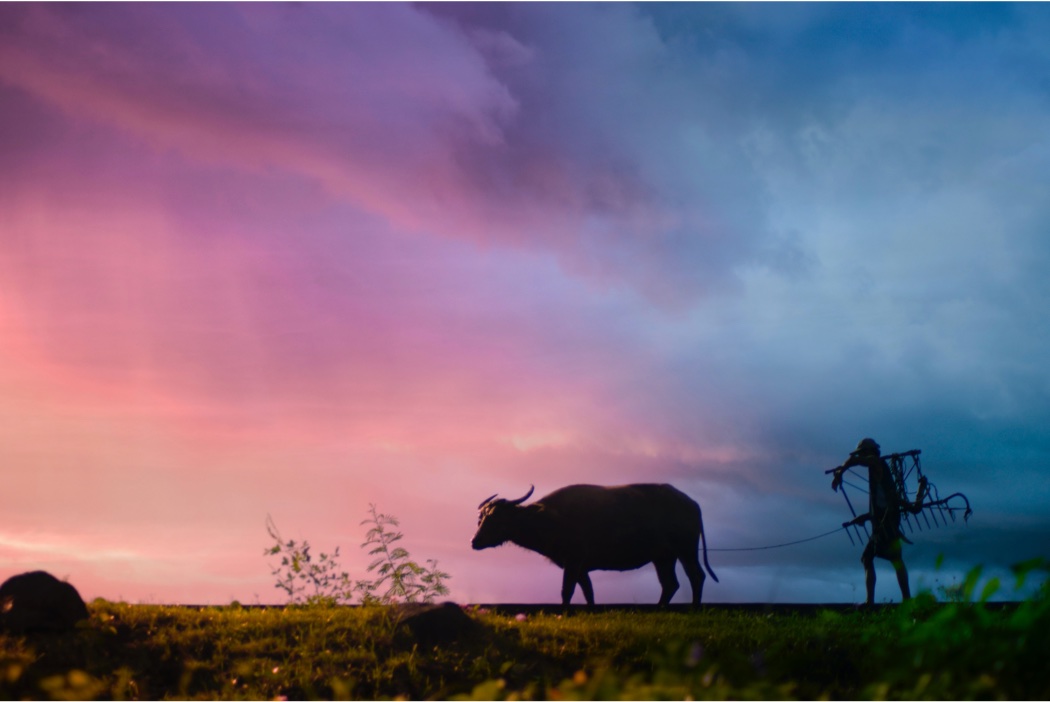 Facilitators
Defining the right science… We are inclusive in seeking the best science on measuring regenerative agriculture and work with agricultural research organisations as well as space agencies to define the best approaches to detect changes in soils and landscapes.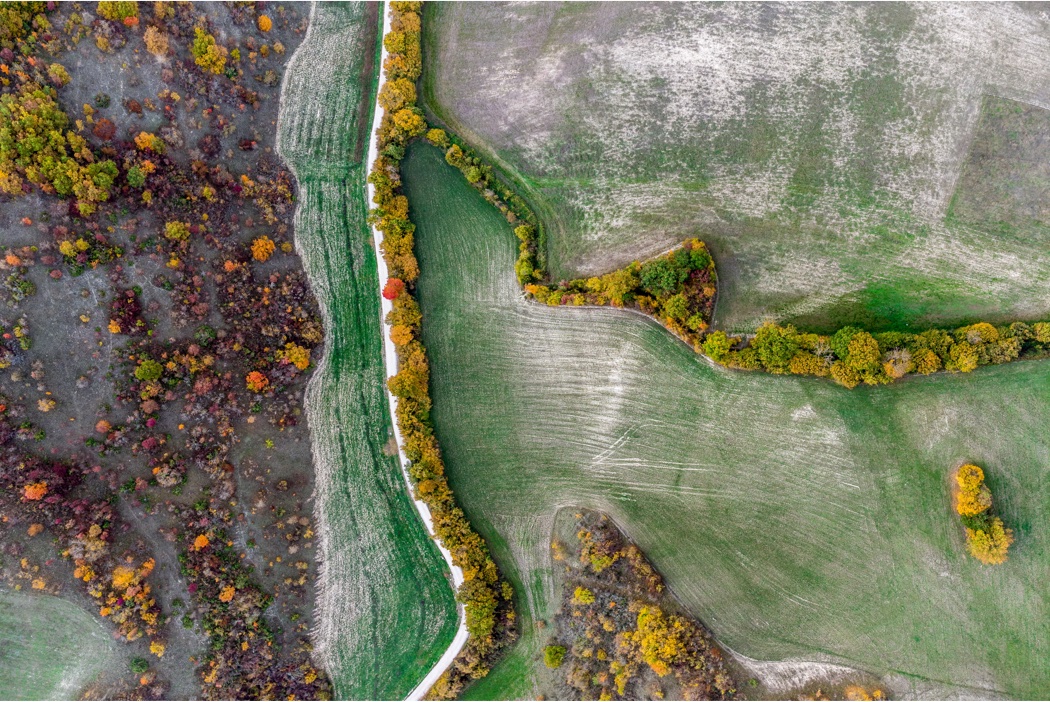 Investors
Alsisar Impact is Soilify's impact investment partner, helping us to design, source and structure investments into regenerative agriculture across South Asia.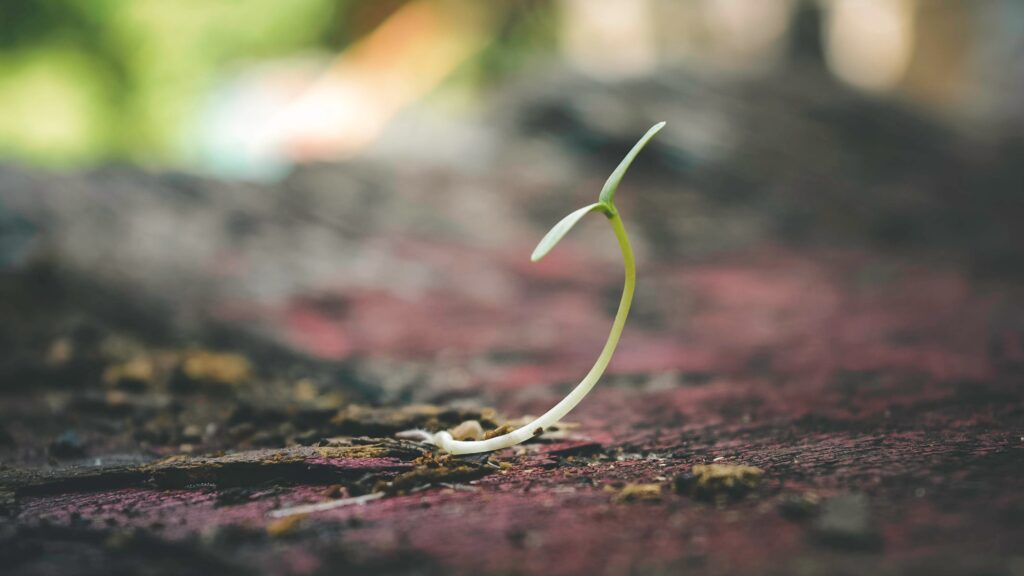 ---
Soilify is supported by the German Federal Ministry for Economic Cooperation and Development (BMZ) and is being carried out by Earth Analytics India Pvt Ltd and Partners in Prosperity on behalf of the Deutsche Gesellschaft für Internationale Zusammenarbeit (GIZ) GmbH.